Very often I would like to quickly share and include my macro quickly as I write out my comment or body of the post. One way I can do it is this :

However this creates a new post I believe. I can then choose to include the image and the post in this screen :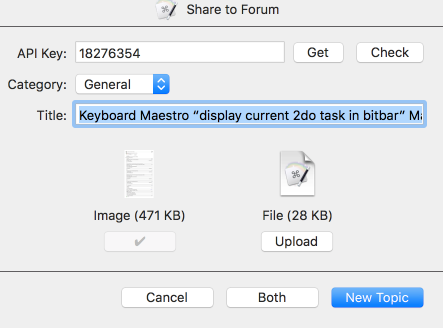 The only option from there though is top start a new topic. I then can copy paste the text into my comment. This all is a bit of a hassle. I would really love to have a simple keyboard trigger macro that would fetch my currently open macro in Keyboard Maestro and include both the macro and the image of the macro in the comment I am writing. This would really ease up sharing my macros. Can such a thing be done?
Something as simple as this :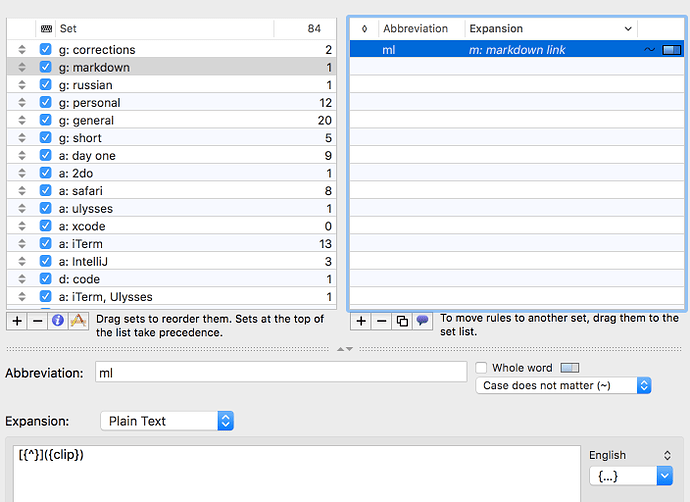 I type in some string trigger and it will include both the image and the actual macro that is currently open in the KM editor.