Hi Guys, new to Keyboard Maestro and have successfully setup quite a few macros using it. Its my first post here so not entirely sure if I am posting in the correct area and providing the required level of information. If not I apologise and if you let me know what is required I will provide.
There is one thing I would like to do that is causing me some head scratching.
I have an excel spreadsheet that has some cells in it where there are lots of blank lines causing the overall cell size to be far too large.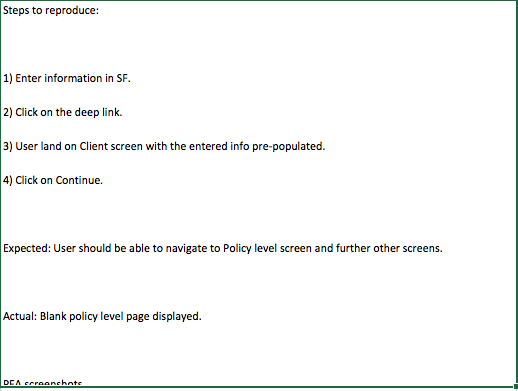 I want to remove these blank lines but am not sure where to start. Can anyone please give me some pointers (have tried the copy to clipboard and remove whitespace and pasting back but this doesn't seem to work).