@peternlewis - I'm sure this has been asked for before, but I was reminded again recently. Consider the following: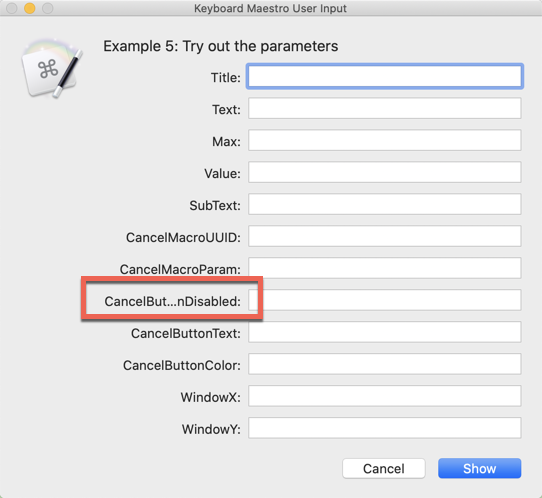 It would be nice if the label wasn't shortened, especially since it's almost the exact same size, pixel-wise, as the shortened version. I realize you need a limit to the width, but I think it's reasonable to suggest that your current limit is too small. IMHO, of course.
Obviously, you must move this to the top of your to-do list, and change this right now.