Sometimes I don't want to type keyword search, I want to exit the search box and jump to the home page, but why is my macro not working?
Google.kmmacros (3.0 KB)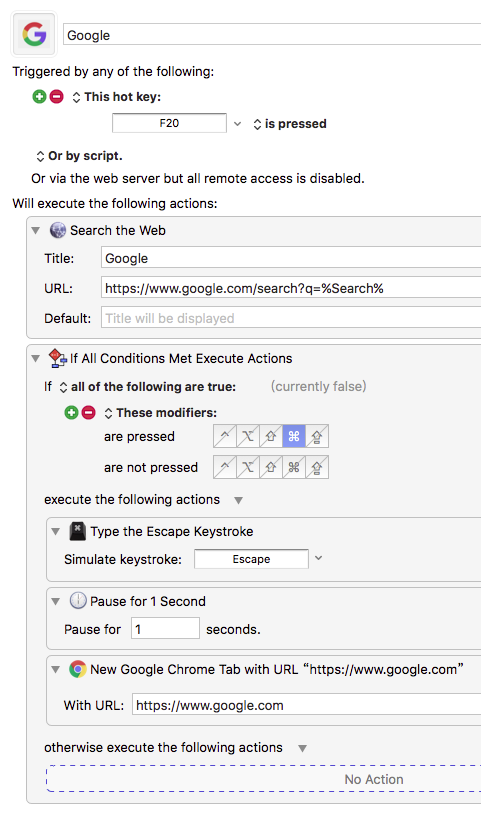 Usually I type in keyword search, but when I press the command button, I want to open the Google homepage.
Maybe my steps are wrong. Is anyone willing to provide me with a method?