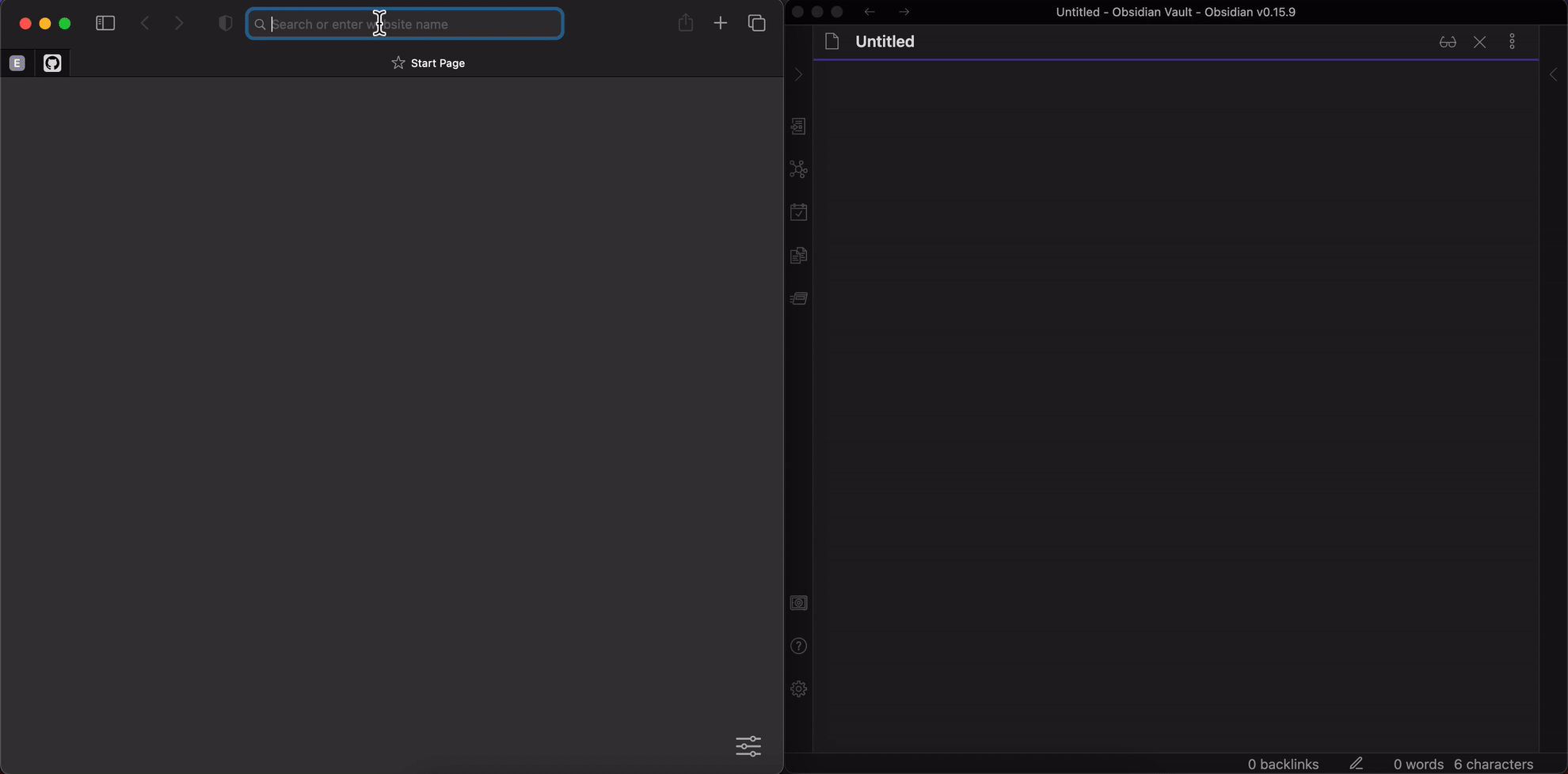 I copy a image. I can't get it directly from the clipboard, because I found it is a link starting with file:\.
When I paste it in the browser, it is blank. I can only paste it manually in the software. And I got the full link to it in an obsidian's software
How do I get it by using the variable System Clipboard, because getting it directly is as blank as pasting it in the browser.