I know that you can edit ENV_PATH in KM to include the paths that KM will use to the commands from.
However I can't find how I can set the env itself from KM so all my macros know about it. Currently I am forced to do this in my macros: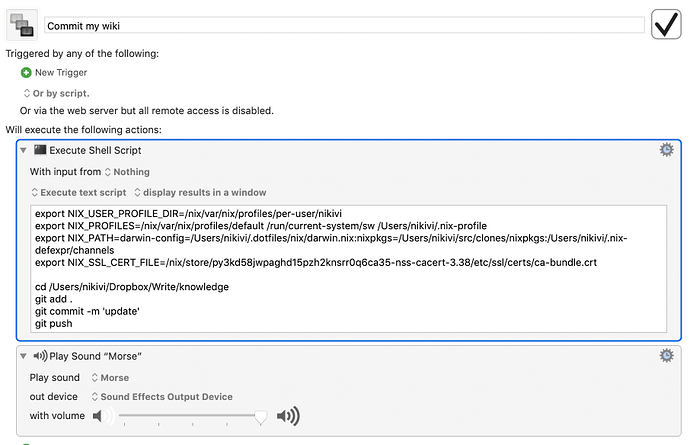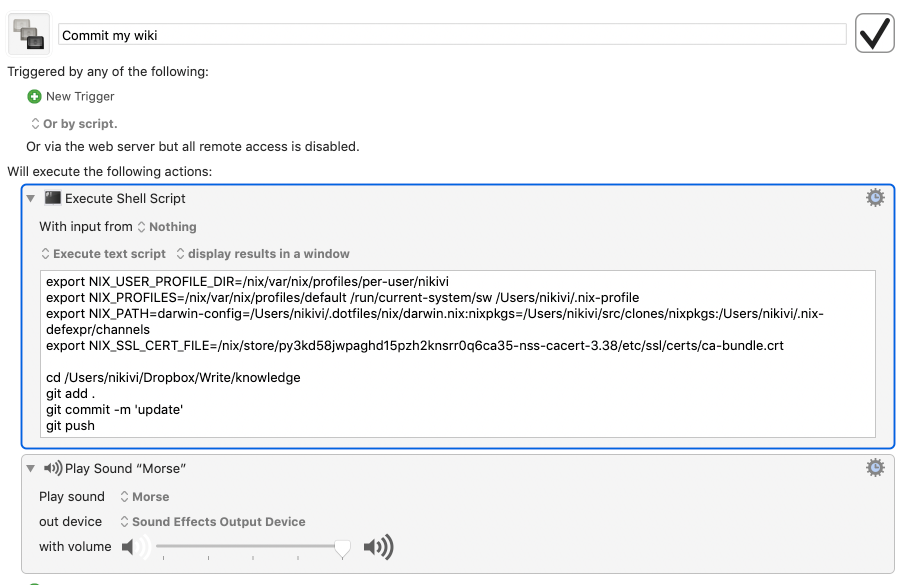 And I want to avoid doing that and make KM know about this already. Is it possible to do? I searched the forum and the wiki for env and only found ability to set ENV_PATH.