This is a great way to move files when Directory has changed.
I'm Sure KM can do it all but not sure how...
I'm Using Folder Actions app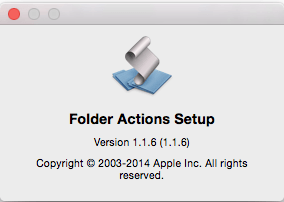 This is a gem...
How it works:
This Macro is triggered by Folder Actions app via script.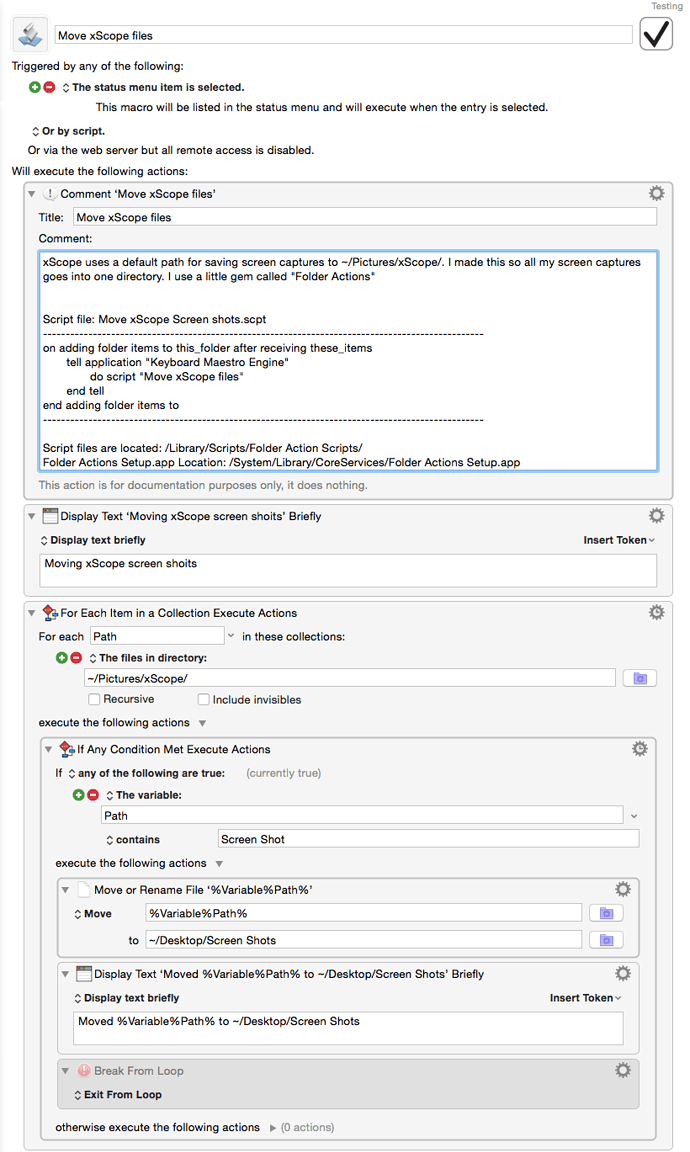 Script file..
This file is located /Library/Scripts/Folder Action Scripts/
on adding folder items to this_folder after receiving these_items
	tell application "Keyboard Maestro Engine"
		do script "Move xScope files"
	end tell
end adding folder items to

**Any Questions, comments, suggestions would be much appreciated..
Cheers,
Bill..