In many of my prompts, I set the default to all: because the list has more than 100 items in it. This works great on first appearance…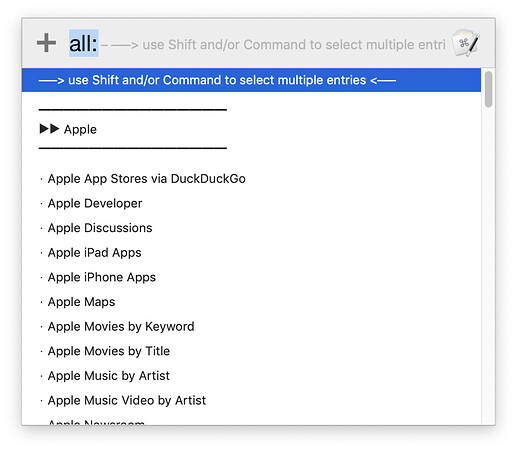 As the user types, the list trims, which is (of course) the awesome thing about Prompt With List: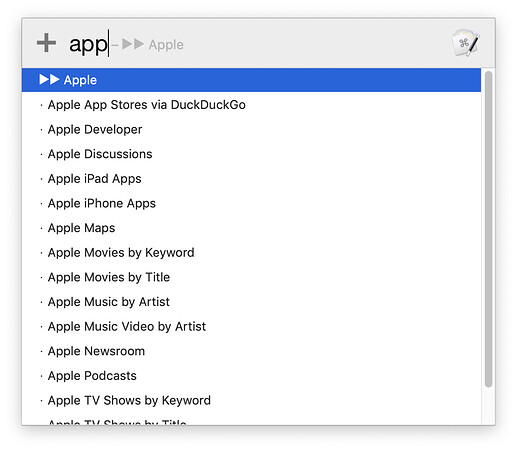 But now the user changes their mind, so they delete what they've typed...

Whoops, everything's gone. This seems like a bug (attention, @peternlewis?) to me—if the input is all removed, the box should default back to what was set in the initial call, i.e. all: should repopulate, thus showing the full list again.
Or is there some other workaround that I'm not seeing in order to get the list back? As far as I know, that box is completely non-traceable, i.e. I can't see what anyone has typed into it until they press Return, so there's nothing I can do when they make its contents vanish.
-rob.