Here's my small revision: Added 4 Actions (+ Change Log), all in purple.
Feel free to revise to suit your needs and style.
MACRO: Run Current Macro
Run Current Macro 1.1.1.kmmacros (44 KB)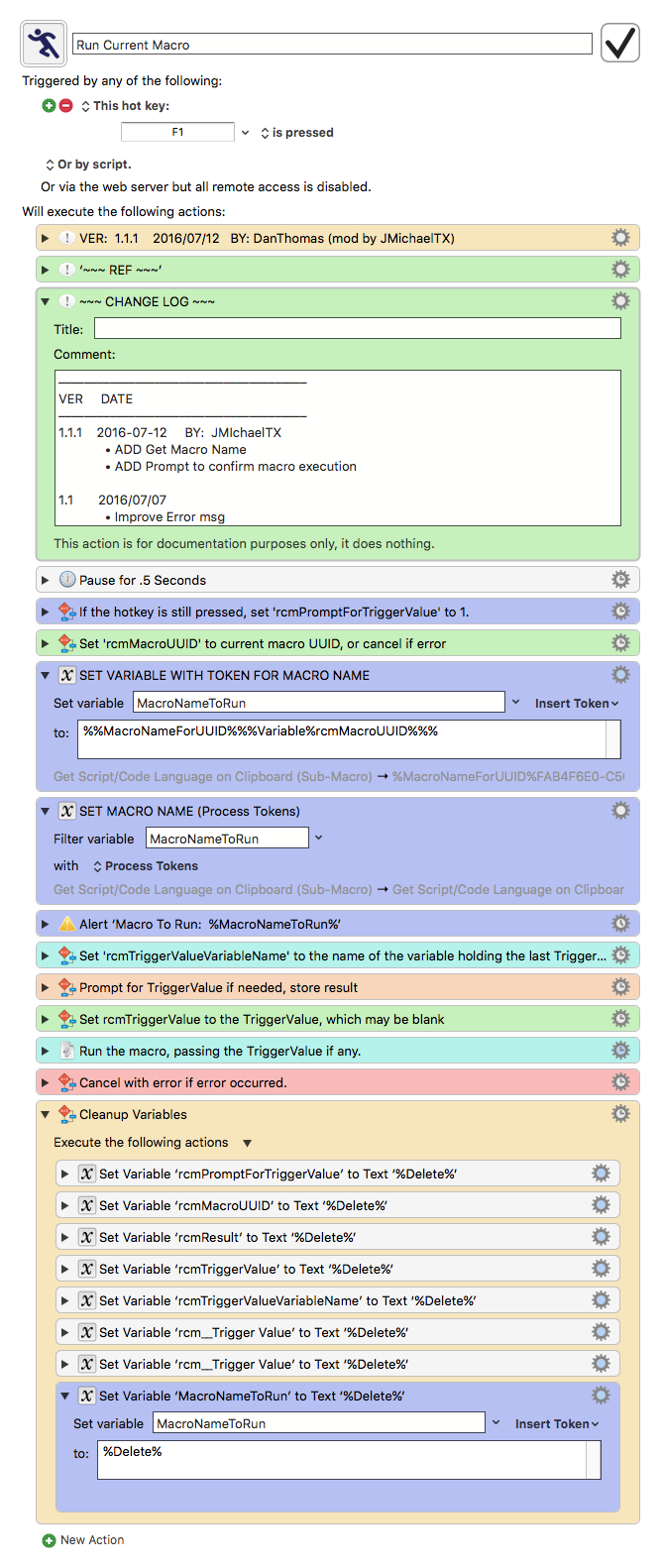 This is really working out to be a great macro for me -- using many times a day.