I decided on a keyboard maestro macro layout where multiple macros are triggered by the same hotkey, opening up a "menu", that looks like this: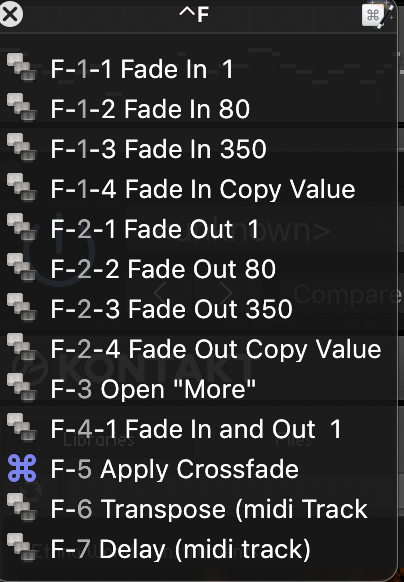 I usually trigger them by typing the corresponding number, but in some instances I found, that potentially "cycling" through the menu by pressing the down (or up) arrow would be faster.
Is there any way to achieve that in KBM? Couldn't find anything about this.
Thanks!