I just ran into a bug with Keyboard Maestro 10 (might have been there in 9) which caused me to lose all of my macros.
Was able to get them back, but still, this might be worth looking into.
Reproduced it in a VM running Monterey with a clean install of KM 10, using the following steps:
Do a search
Remove every macro that you find in the search. In my testing it didn't seem to matter if you do them all at once, or just delete the latest one on its own
Clear the search
All your macros are gone, not just the ones you just deleted
Video showing the process: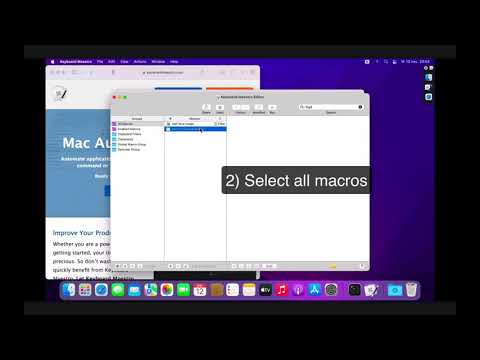 Platform info:
Tested on MacBook Air M1, running 12.0.1. And in a Parallels VM runnning on a Mac mini M1, also using macOS Mojave
Using KM 10.0
Dutch locale in the VM, but US English on the MacBook Air
If any other info is relevant I'm happy to provide it.