I'd like some help on automating this dialog box: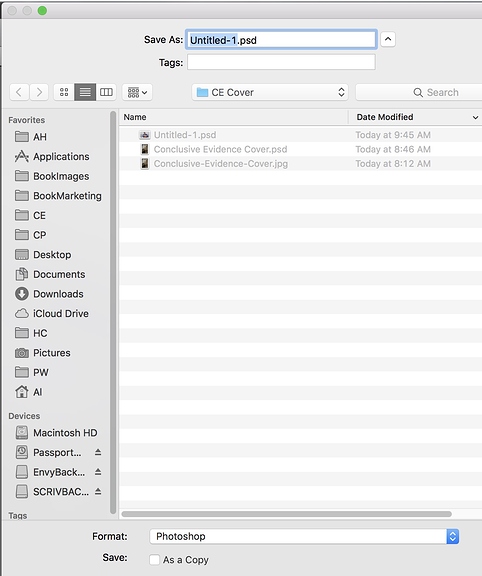 I want to open the control next to "Format:" and select JPEG in it.
My research suggests that I will have to add nine Tab keypresses, then a spacebar keypress, then a "J" keypress.
Is there an easier way?
Also, do I have to have nine separate "Type the Tab Keystroke" actions?
Thanks!