I'm trying to automate the Trados Studio termbases (.sdltb) to csv or txt converter downloaded from this site: http://vannellen.com/fortranslators.php
I'm having the problem that I can launch the app but after that, any further macro actions are ignored. When I start the app manually, some actions are performed (it stops at the dialogue box where to set the delimiter for synonyms).
I have tried with image click actions and with key emulations.
I embedded an AppleScript to give the app focus, but that doesn't help.
Are there any ways to have these buttons and other items clicked?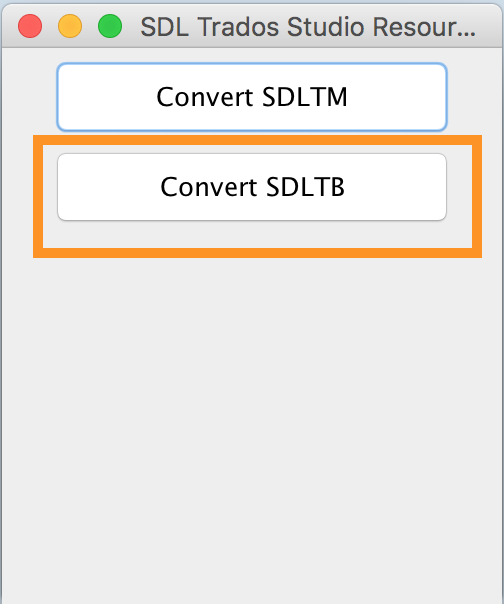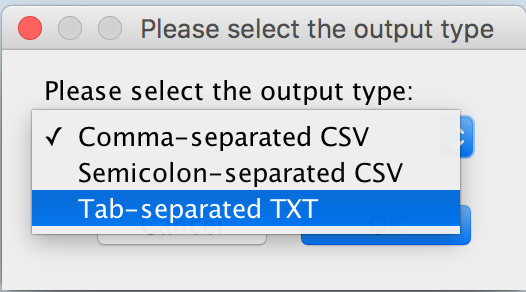 Example database:
new-termbase.sdltb.zip (250.6 KB)
The Java converter app (you can also download it from the site above, I've changed the name):
TradosStudioResourceConverter.jar.zip (4.8 MB)
The KM macro:
Test.kmmacros (73.6 KB)