Hello,
I am "hunting" for AppleScript that allow me to add Hard Return to text where Paragraph Spacing Before/After is used.
For instance I am receiving a Word Document with Space Before: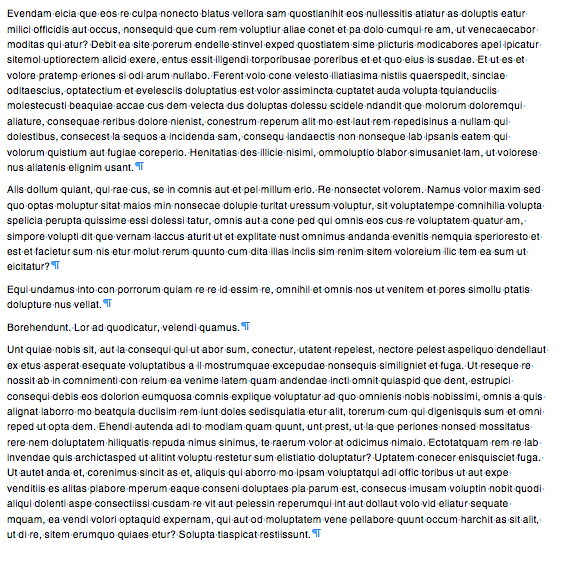 After AppleScript hard returns will be added:

Sometimes Word Document have mixture of Spacing Before and After in the document so would like to include both conditions. Now, since I am receiving Word Documents with different values for Space Before/After - I am unable to give a fixed value.
Is this possible?