Very Cool. If you get it working, post the solution in the Macros page on this forum.
I would also be grateful @magikCT if you would share this. I tried to make this gif transparent but the result is not very good. New version 1.0.1, available in the first post.
Here's the change - see the red arrows at the end: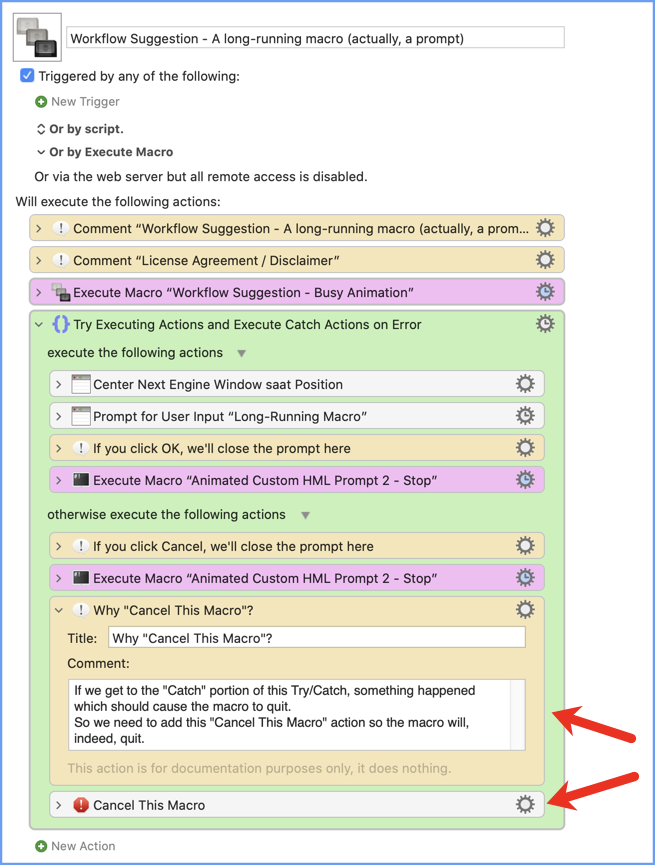 @appleianer found this gif: