There's an error in the doc for " Prompt With List Action". This link should take you to the error:
action:Prompt With List [Keyboard Maestro Wiki].
The text says, "If there is no title and no search string and less than 100 items, then all the items will be shown." But it doesn't work that way. If I have no title and no default search string and 21 items, I see a default title and 14.5 entries.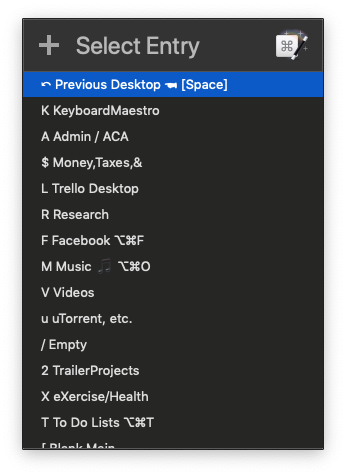 Clearly the default title takes up just as much space as a text title or default search value and the window is not showing any 99 entries.