I am trying to code a KM (and/or Shell) solution to do this and can't seem to find an easy solution.
I am starting with an existing INPUT_FOLDER where I select a number of files and subfolders that I want copying: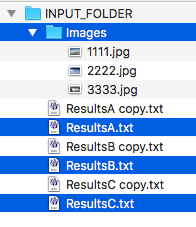 and want to end up with a new OUTPUT_FOLDER: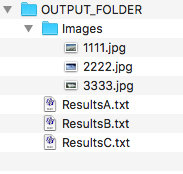 containing just those files/subfolders.
Both KM's "For Each of the Selected Files" Action (and the BASH Shell "CP -r" command) flattens the structure and I lose the hierarchy.
Would appreciate your feedback. Thanks.