First, conflict palettes are really useful and I thank @peternlewis for inventing them. Now, no big deal, just a little strange. This is a conflict palette. Three items with three equal triggers. I press "b".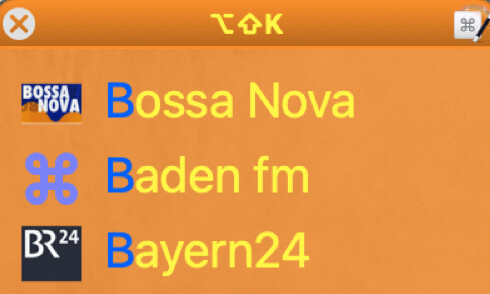 A new palette with the same three items appears. Two triggers are the same again. I press "a".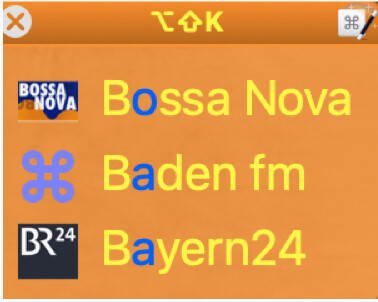 A new palette appears again. Now the triggers are unique.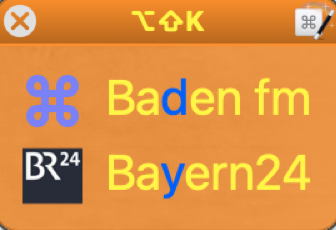 What prevents KM from selecting the triggers "B", "a", "y" in the first palette? I know of course that I could number the menu item (1, 2, 3) to have unique triggers. I just wonder why KM doesn't do it directly. I'm sure there is a purpose to it. Maybe I can use this if I understand it.