I'm finally starting to get the hang of the "Custom HTML Prompt" action. But I've hit a big hurdle. It doesn't accept KM variables in the data field: (you can see the absence of a T in the upper right corner of the image below)

So I thought, that's no problem, because there's an option in the action that lets me change from a text field to a data file:

But when I use a text file the resulting HTML box always comes out looking like the next image, failing to interpret the file as an HTML file, but just as a text file: (it doesn't matter what the HTML code is, the following is a simple example)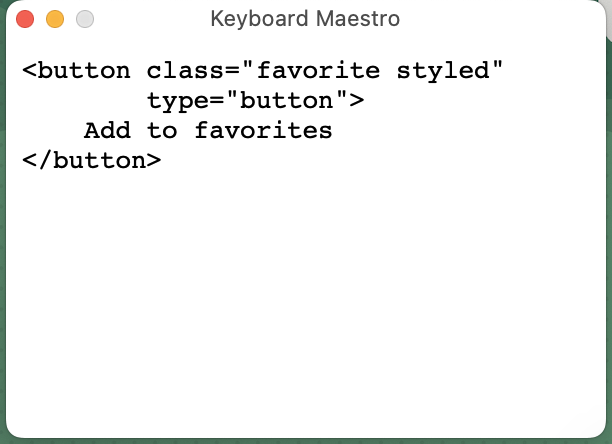 So why am I unable to pass text from a variable or a file to the Custom HTML Prompt action? I can easily pass plain/constant text, but when I want to customize the text by creating it in a file or in a variable, the action won't accept my data.
That example works perfectly well when you pass it as straight text, like this. So why doesn't this HTML code work when it's in a file? What's the purpose of the file option if it doesn't read the file as HTML code, but as plain text?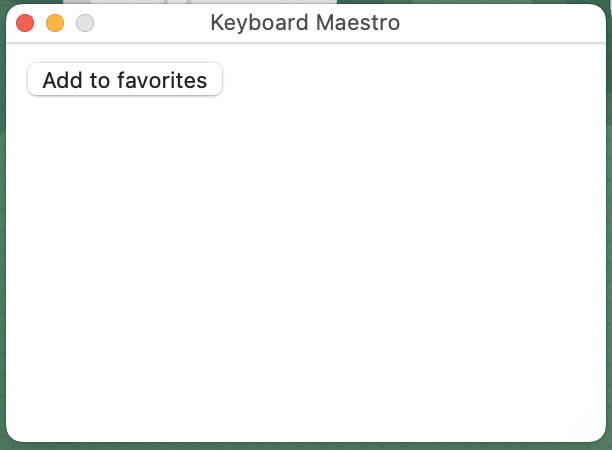 Basically I'm using KM code to generate the HTML code, but with no way to pass the computed code to the Custom HTML action, I can't get the HTML window that I want.
Probably I'm making a silly mistake. Can anyone tell me what I'm doing wrong? My suggestion is that the Custom HTML Prompt action should permit variables, and also should permit loading the HTML data from a file. But I'll be happy with either solution.