I have a list on a website looking like this...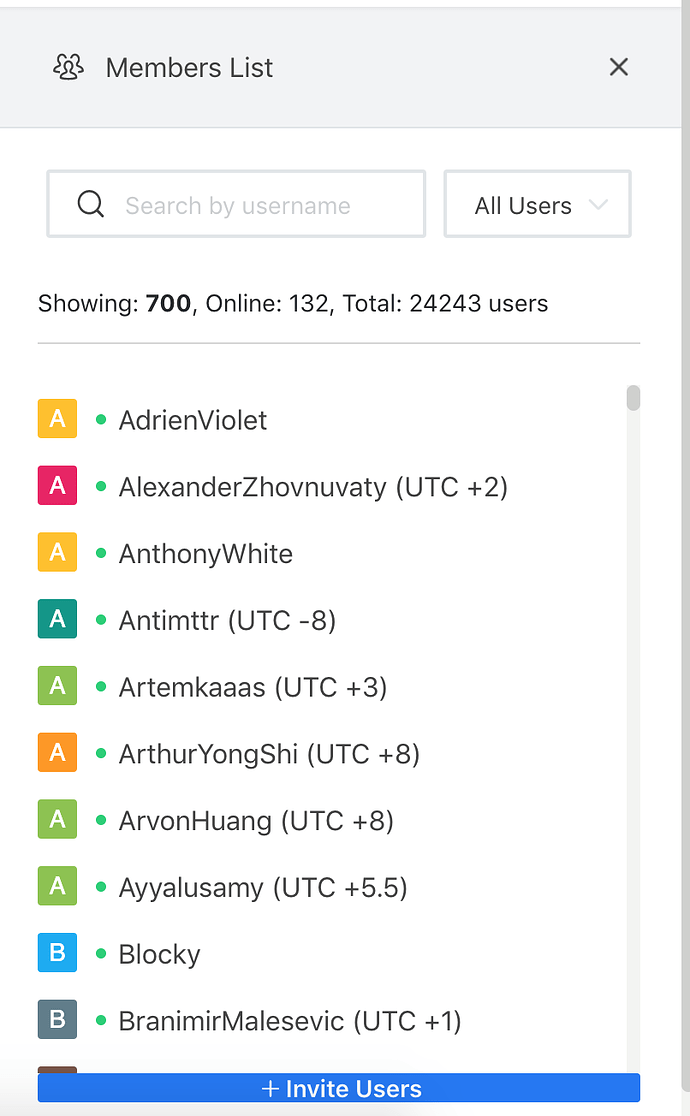 If you scroll down you end up eventually seeing a load more button...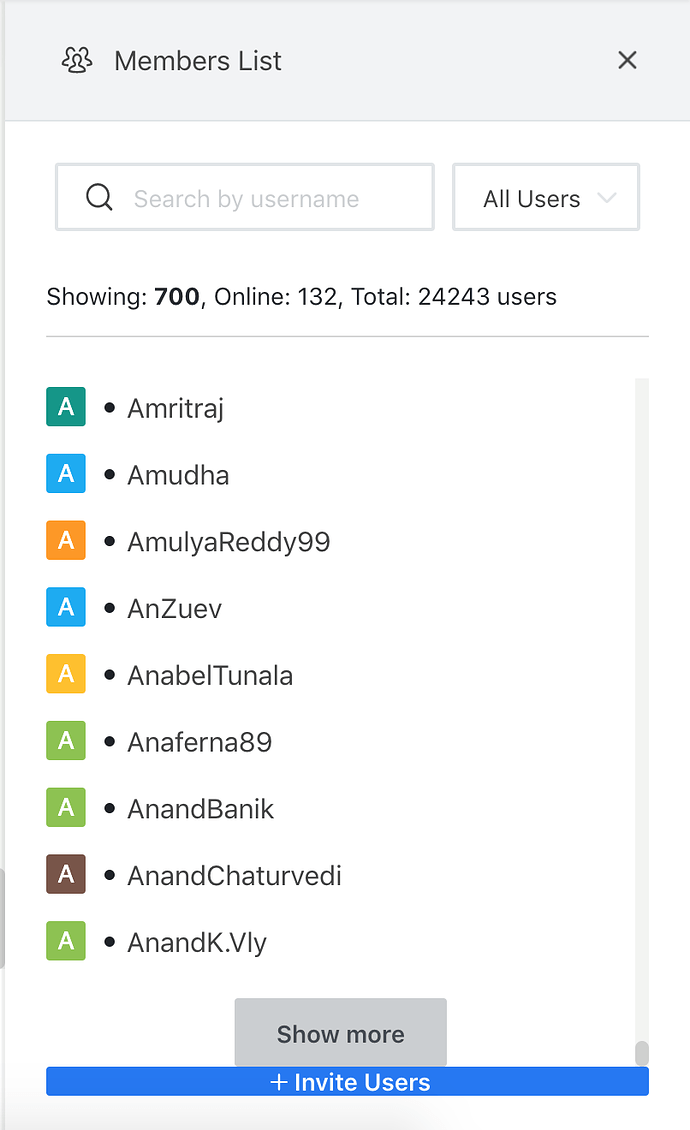 I wish to use keyboard maestro to scroll down through the list and press the button. Whilst doing so grab the usernames it sees on that list, and perhaps saving into a text file or csv or similar.
My main issue is working out how to scroll through and continue clicking the Show more whenever it appears/is clickable.
Here is the dom images for the usernames etc if it helps...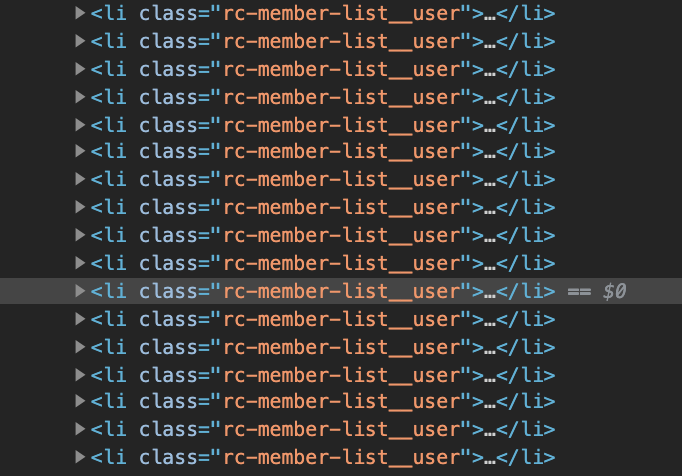 Can anybody share some ideas on how this could be achieved grabbing the usernames and saving into some file, whilst continuing to scroll through loading up more?