I have this macro, that does this job :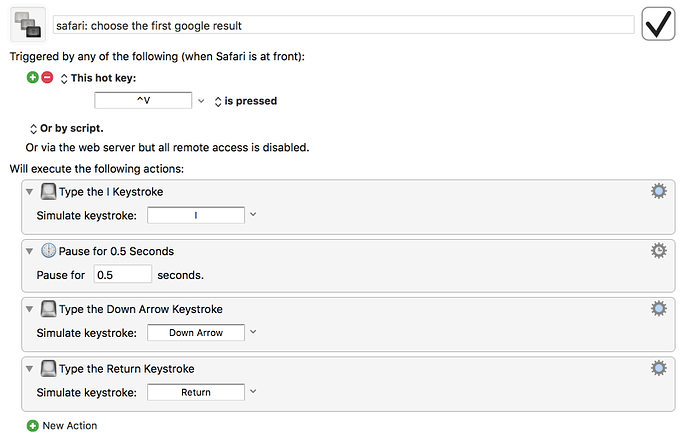 The I is needed as I use sVim.
My question is whether it is possible to make this faster somehow as right now it takes about 2 seconds for this action, I would love for that to be instant.
This is what I want :
Thank you for any help.