Hi!
I have a very long text document (a plist for an audio plug-in) that I want to divide every number in it in half.
With the kind help of this forum, I have a macro now where I can highlight a number, trigger the macro, and it will divide in half.
Now I would like to add the ability to put my cursor at the very start of this long text document, trigger the macro, and it would find every number in it and divide the number in half.
I've tried for allot of hours to make this work but is unfortunately way beyond my skills.
The numbers all seem to be in quotes in this particular text document.
Here is a short excerpt from the text document to show what it looks like;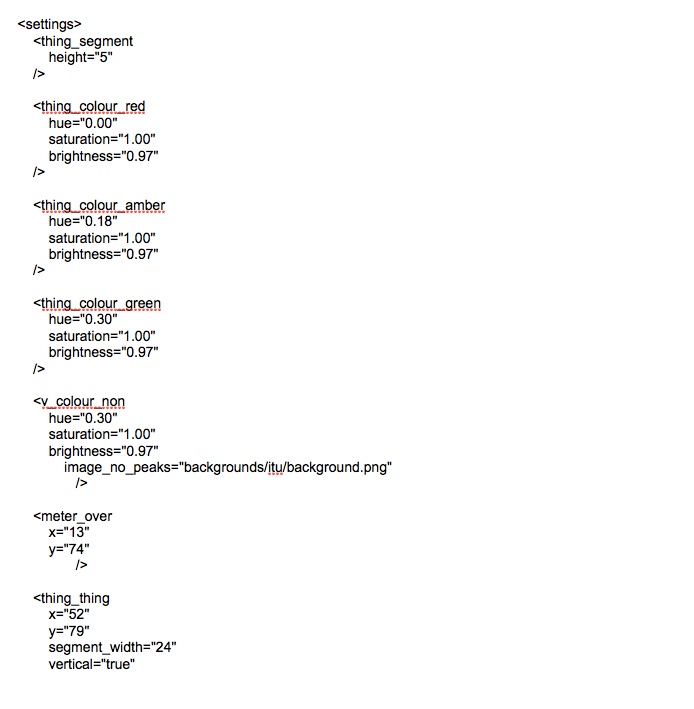 Here is my current macro;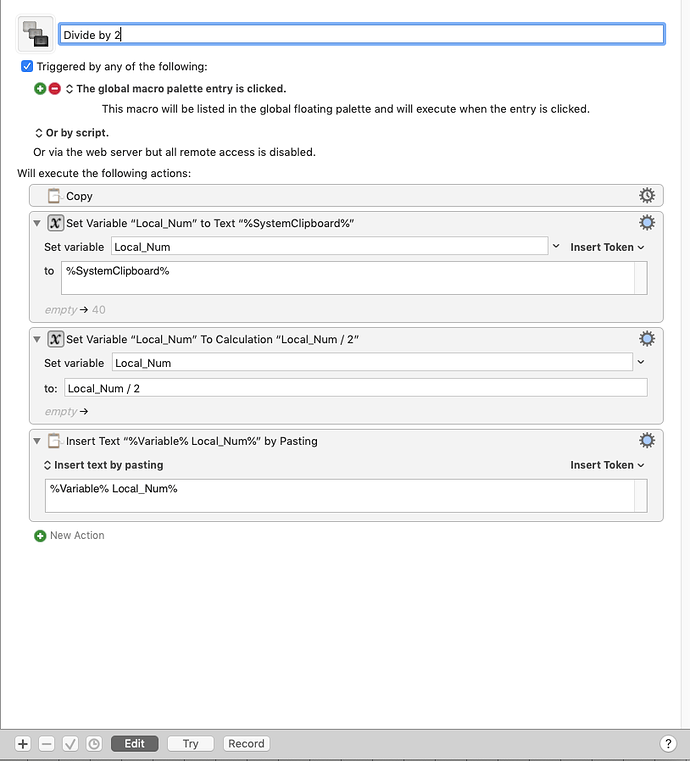 and here is the actual Keyboard Maestro macro file;
Divide by 2.kmmacros (1.9 KB)
Many thanks!!!