You know, it's funny you posted this. I was wondering today if there's any sort of native way to display hierarchical data on the Mac. For example, here's the plist view from Xcode: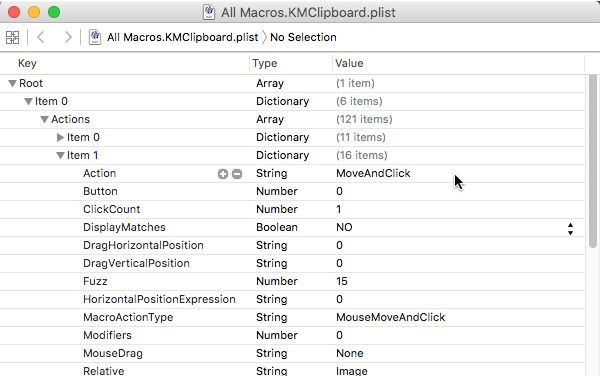 Another possibility would be to output XML. Most browsers support reading XML and collapsing nodes, etc. I could probably shake the dust off my XML skills if you needed help.
In any case, great work!