Hello Maestros,
I have a strange phenomenon:
I'm using CTRL + Space to trigger my global palette, then opening another palette by pressing the key S
Global palette:


Second palette: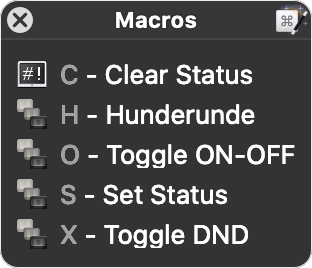 Lately, KM sometimes secretly thinks I triggered the global palette, except that I did not. I don't think, I hit CTRL + Space by accident. Also, the global palette is not visible, but KM triggers the second palette whenever I press the key S.
Esc or closing the second palette by clicking the X doesn't help. I can only get out of this situation by triggering the global palette "again" (this time I shows up) and then pressing ESC.
These are my settings for the global palette:

And these for the second palette: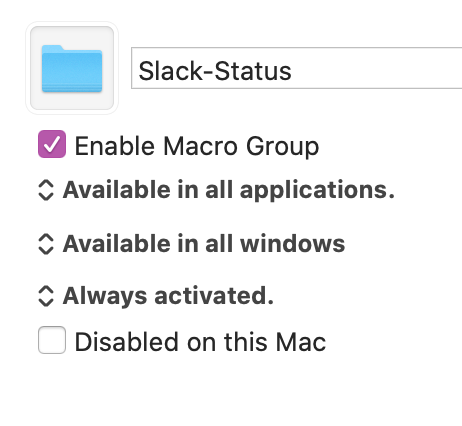 Does this sound familiar to anyone? Does anyone have an idea what could cause this?