Apple's new Magic Keyboard with Touch ID for Mac models with Apple silicon has a 'Globe' key which seems different than the fn key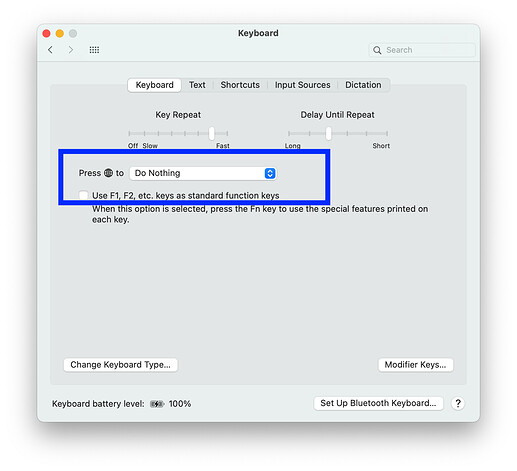 Other options: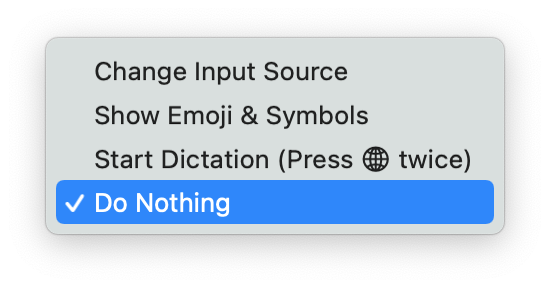 If you select 'Do Nothing' then you can assign it to Keyboard Maestro.
Now, unfortunately, it currently shows up as ?
---

---
I'm sure @peternlewis will fix that ASAP, but the more interesting news is that this key seems to be available as a shortcut for triggering a Keyboard Maestro macro, which gives some interesting possibilities that I look forward to testing out.
IIRC, we could never assign a Keyboard Maestro macro to just pressing the fn key on previous keyboards.