I remember I had a script that went directly here :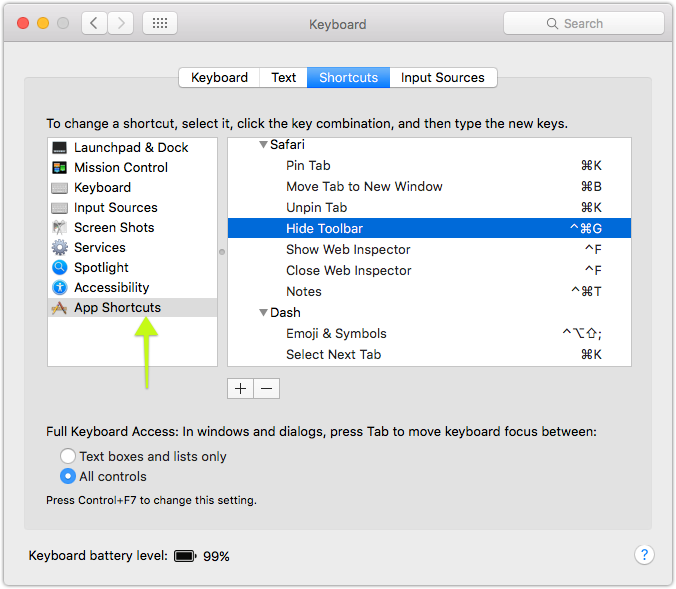 But I can't find it again for some reason.

Can someone help me write it out. I very often go here and I have to always open System Preferences first and manually go there, it takes a long time.
Thank you for any help.