I just got keyboard maestro recently and I have a question.
I figured out how I can open up system preferences at the 'keyboard' pane but I want to open it at a specific point in that pane.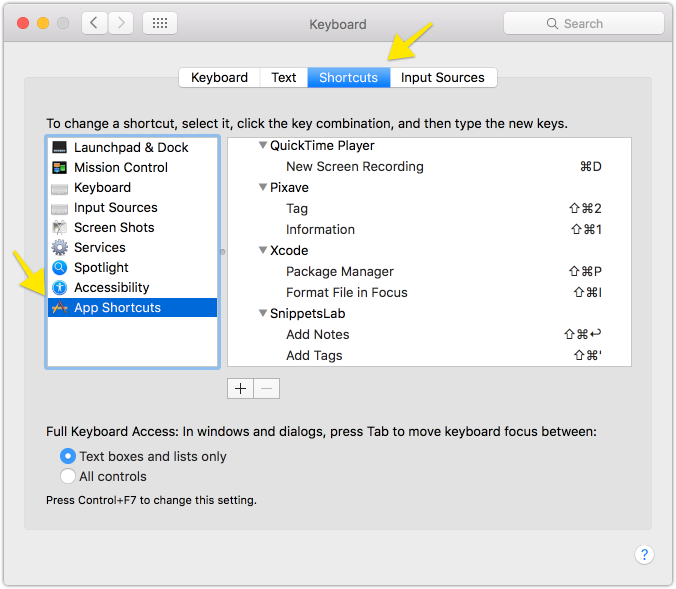 After it opens, I want for it to automatically go to 'shortcuts' and then to 'app shortcuts'. I don't really have a solution to it. What is the best way to go about it?
Here is what I have so far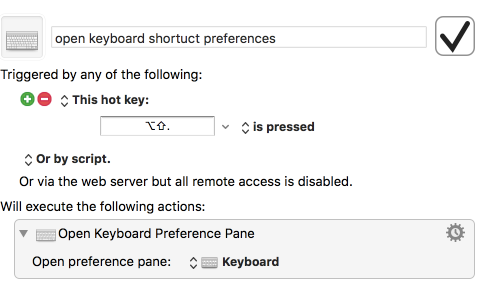 Thank you for any help.