I am struggling to describe what I am trying to do. The pic shows a palette. Within the red bounding can be the Word Rectangle or Group.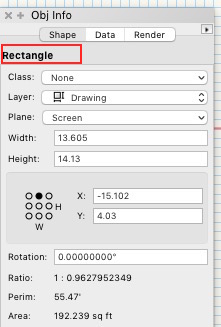 I have created an if…then… test using found image and works fine. For each condition activates/deactivates macro group.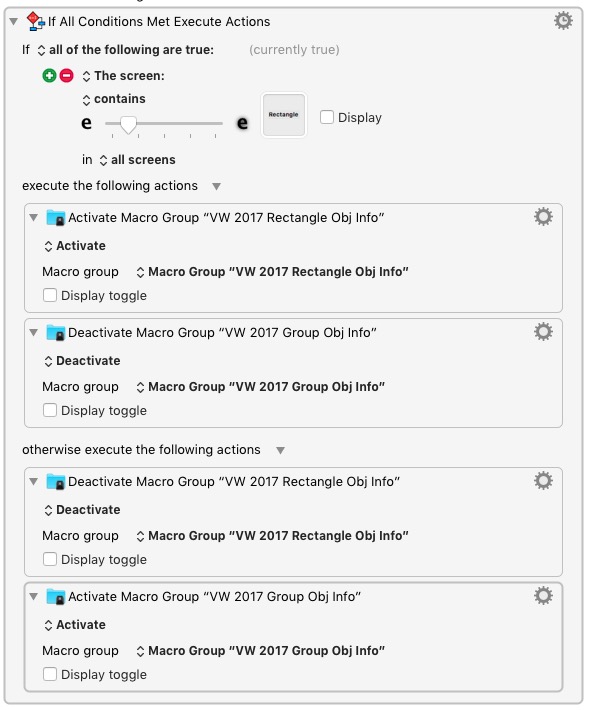 When testing Middle/Bottom macro from Menu I get the palette displaying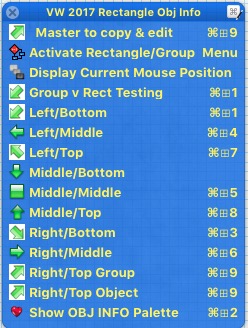 but what I want is to be able to trigger any of these macros from the keyboard so that the Rectangle/Group image test runs appropriate macro using correct found image.
I hope this is not too confusing. So my question is: how do I configure so that found image results in firing the individual macro rather than simply activating the group?
Apologies if long winded!