Handy Mouse-Control Macros.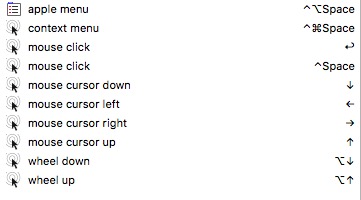 Download ⇢ Mouse Action Macros.kmmacros (20 KB)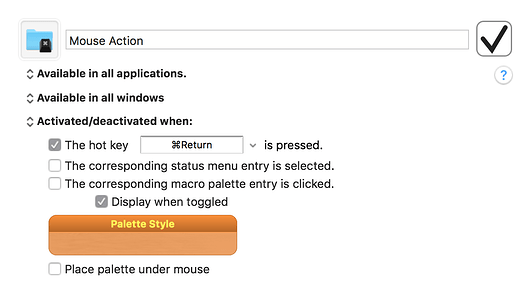 Yw. What's more effective for y'all? Flagging or tagging? Thanks
Flagging. Just flag, don't bother replying to the message.
Generally they should be gone within 24 hours (@JMichaelTX is usually very fast at deleting such spammers and often catches them before me).
Discourse might auto-hide the message if it is flagged a few times.