Hello everyone... so i hope i can explain this...
MODERATOR:     2019-12-14 17:05 GMT-6
User has started a new thread to ask a simpler question:
Copy Data from Fields on one Web Page to Another Web Page?
So say i have my website, which has lots of products on.... & another site, i wish to post them item on. ( so 2 browsers next to each other )
Can i tell maestro... to find for example...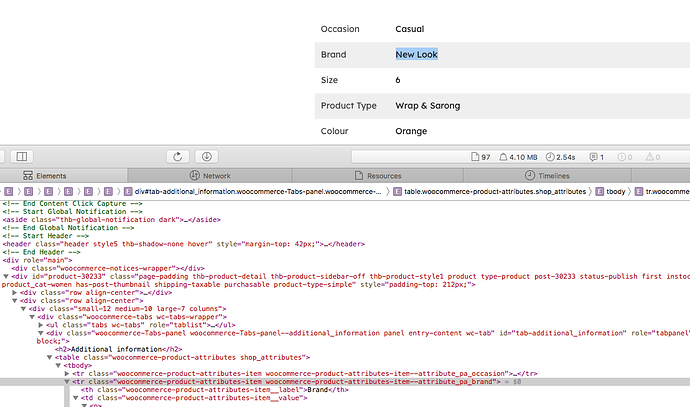 - see the brand. ' New Look ' i want to be able to copy that text overtime and copy it to a certain field on another site.. ( the brand would be different everytime )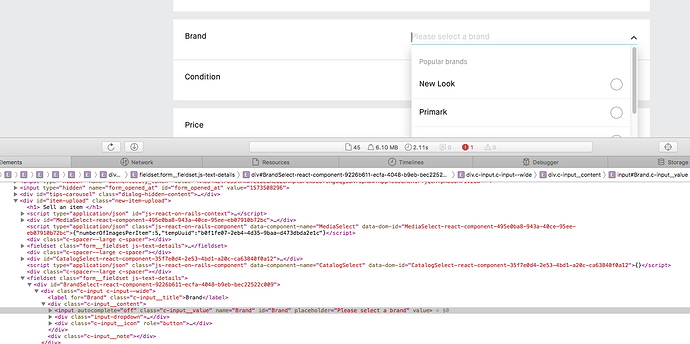 Also the same with, size, style, etc....
I hope this makes sense....
Any help... i mean i would be overly happy with
all the best