Hi!
I´ve made macros with a lot of find image to get around within the website.
But whenever i change locations or screens the find image doesn´t work and I have to make new screenshots.
I think maybe I might be able to use html to get to the buttons. For example I´ve got a Save button i gotta press with click on found image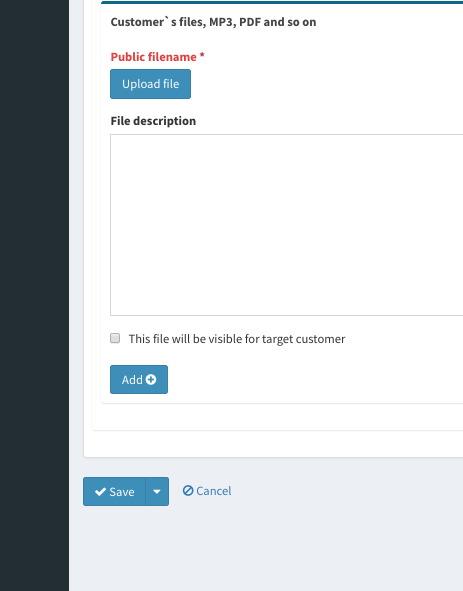 And here I see the save_and_continue button.
Any way I can press it with something KBM? I´ve tried but not seeing any solutions.

Thanks for any tips!