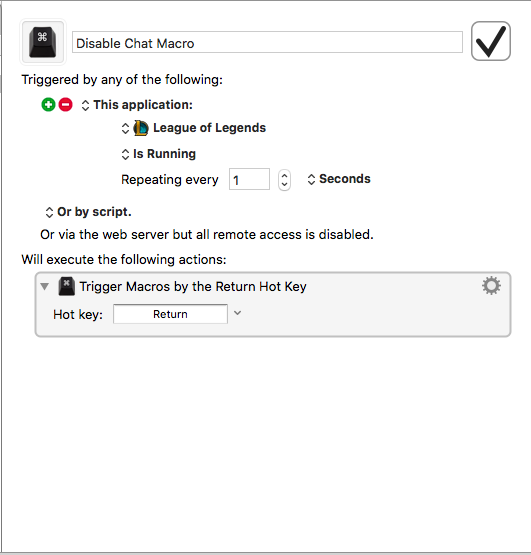 so this is a screenshot of what I'm working with as of now. Basically what I'm trying to do is make my 'Enter/Return' key not work or become disabled whenever I'm running this application and only have it affect this applications.
If I'm being completely honest I'm brand new to this and I've tried looking through the forums for a solution and haven't found one.
Since I'm new to this a lot of the language and the concepts are also difficult for me so if I could get some help or have someone break it down to a more basic level I would appreciate it.