Does anyone know if it's possible to OCR a predefined portion of a floating window?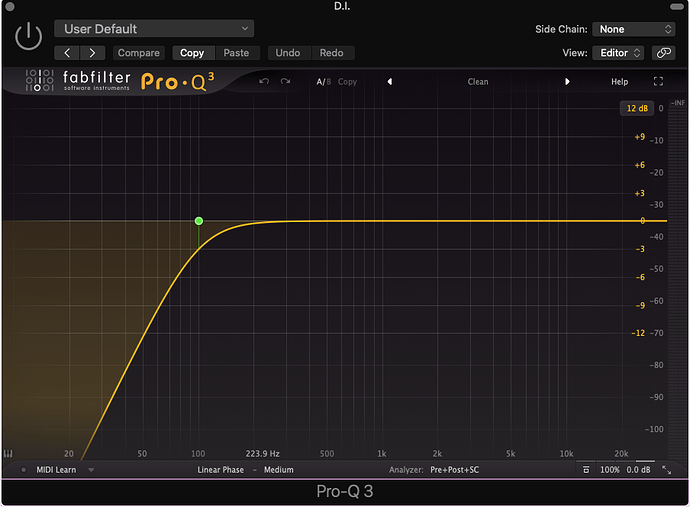 I'm trying to grab plugin names from Logic Pro. The bottom strip (I've marked in pink) containing the name changes width with different plugins but not height, so I'd like to OCR just the bottom 35 pixels or so.
Alternatively, perhaps I could grab the text from this dropdown menu? Again, the width will vary with different name lengths, but it will always be in the same position.