Hi All,
I've scoured the forum, but I've come up short in trying to find a solution to whether I can display a custom palette on both my internal display and an external display.
Here is a screenshot of how my palette appears on my external display, which I made available in all windows and all applications.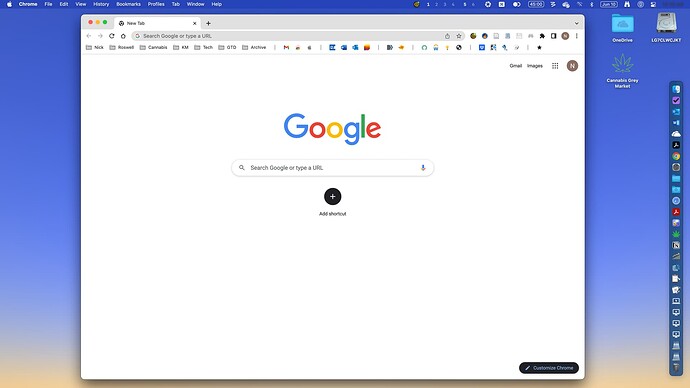 I'd like the custom palette to also appear on my internal (MacBook Pro) display, where I made a translucent outline of where I'd like to place a second instance of the same custom palette.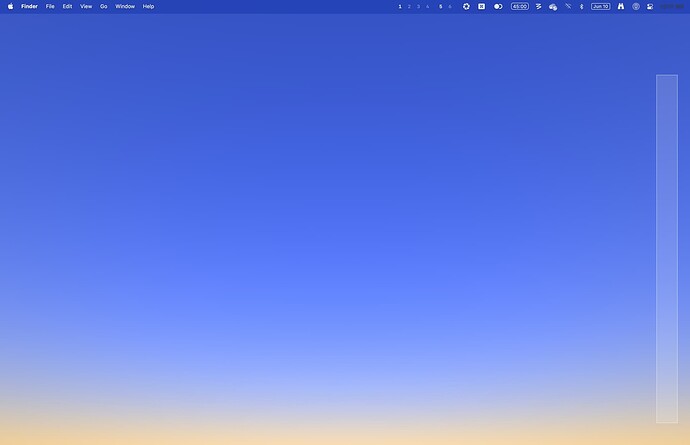 My first thought was to duplicate and change the name of the macro group palette that appears on my external display for use on my internal display, but I imagine/hope there's a slicker way to do this. I'd be grateful for any potential solutions or workarounds for this idea.
Thank you!