Hi Keyboard Macro Forum,
Forgive the Noob question but I've looked high and low for a way to:
Switch a pulldown menu item within a 'save as' window... without using mouse movements.
Trouble is that I can't tab/arrow to access the menu with the keyboard.
Is there a Keyboard Maestro function to select the menu and scroll through it?
I've attached some screen shots to give you the idea about what I'm trying to do...
THANK YOU!!
Best wishes,
Michael
1 )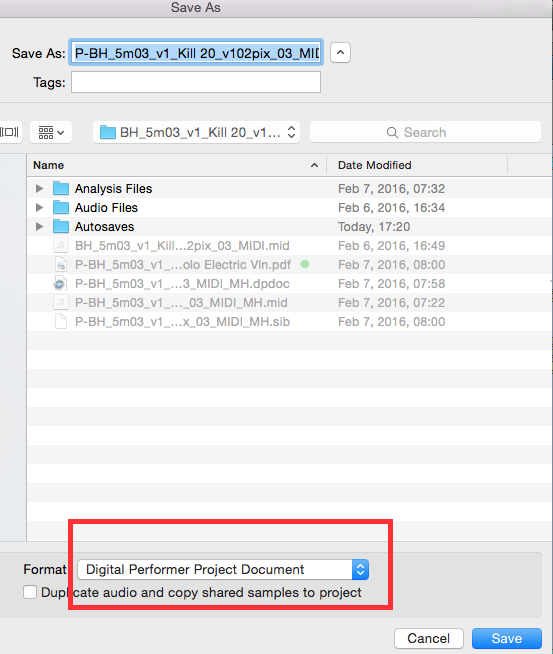 2)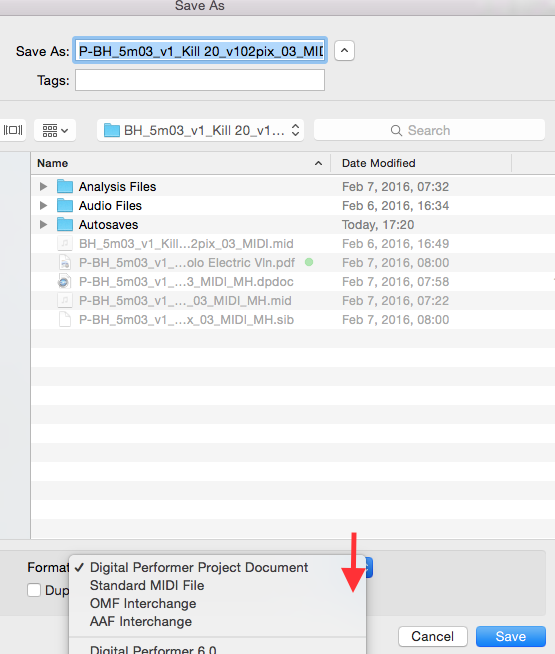 3)