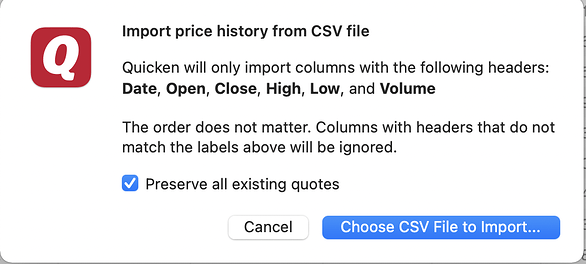 I have my macro mostly working but a new snag is I want to uncheck the checkbox shown.
So this is two problems. One is to find the current value and the second to alter it.
I know about mouse relative clicking but that is relatively fragile. But even with that, how do I know if I need to uncheck it or not. It appears as if it always comes up checked but I'd rather not depend upon that.