I'm trying to create a macro in KM to click on a button in one of Photoshop's floating palettes.
Here's the palette (the Levels palette):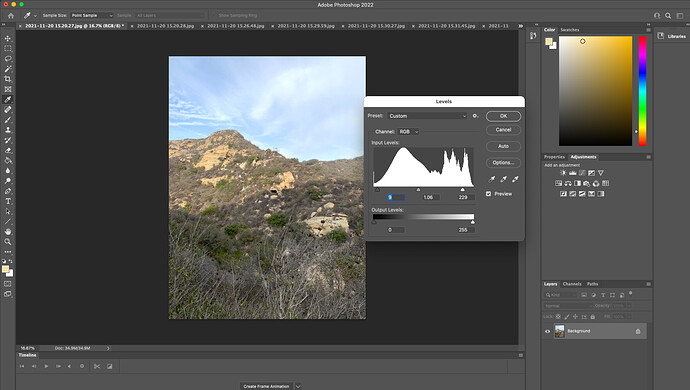 I want the macro to click on the "Auto" button.
I tried to get KM to recognize either of these...


...or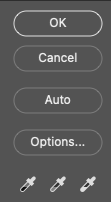 ...and I tried different combinations of "in the front window", "all screens", etc. but nothing seems to work.
Here's my macro: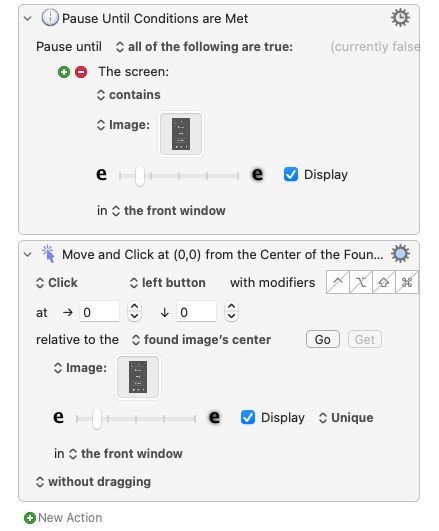 Is there something special about Photoshop that doesn't allow this to work? Or am I doing something wrong?