Will KM support monitor text selection AND character before the cursor ?
That would be useful for switching Input Method.
This is what can be done in Emacs, but I want the function system-wide: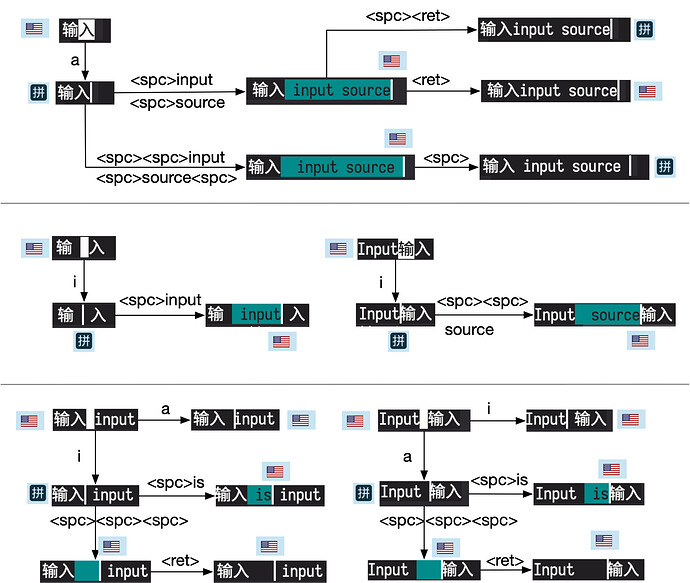 2022-02-19 05:08:01 +0800
This is what I got so far:
input-monitor.kmmacros.zip (4.5 KB)
PLEASE DISABLE it before use/review it.
It may be helpful for someone who want to monitor text input and change input method.