Hello everyone,
I have hotkeys set up to type German umlauts (ä, ö, ü) more easily.
This solution works well, except for when I'm writing emails in Outlook. For some reason, there are spaces added before the character in Outlook. This doesn't happen in any other app.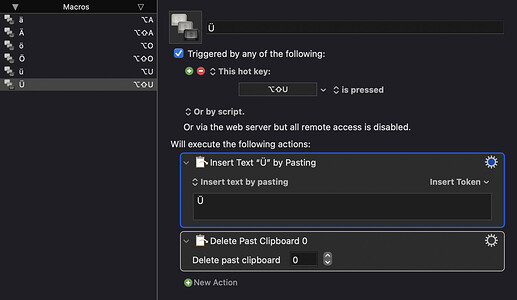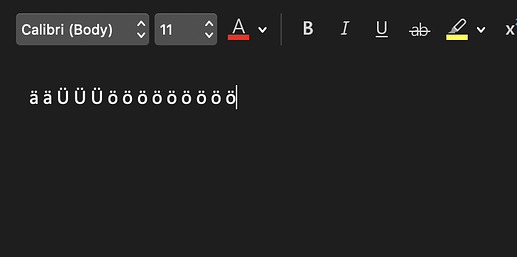 Does anyone know why this happens? I appreciate your help.
I'm using 'Insert text by pasting' instead of 'Insert text by typing' because the typing option doesn't type out the actual characters.
Please let me know if you have tips for typing out Unicode characters like Ä, Ü, or Ö with hotkeys.