A bit off topic but since a few days ago keyboard maestro forum stopped loading on safari. I tried several internet providers with same results. Also works perfectly in Chrome...
this is what i see when i try to load the site in safari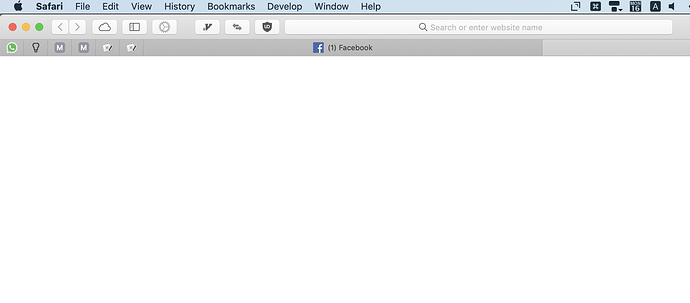 seems like its stuck midway..
i tried clearing cookies with no success..
any clue guys?
Z