Hi All,
This behavior just recently began and I can't seem to identify the culprit to find a solution. Briefly, a smaller KM menu pops up and cycles between flashing black and white (seen below).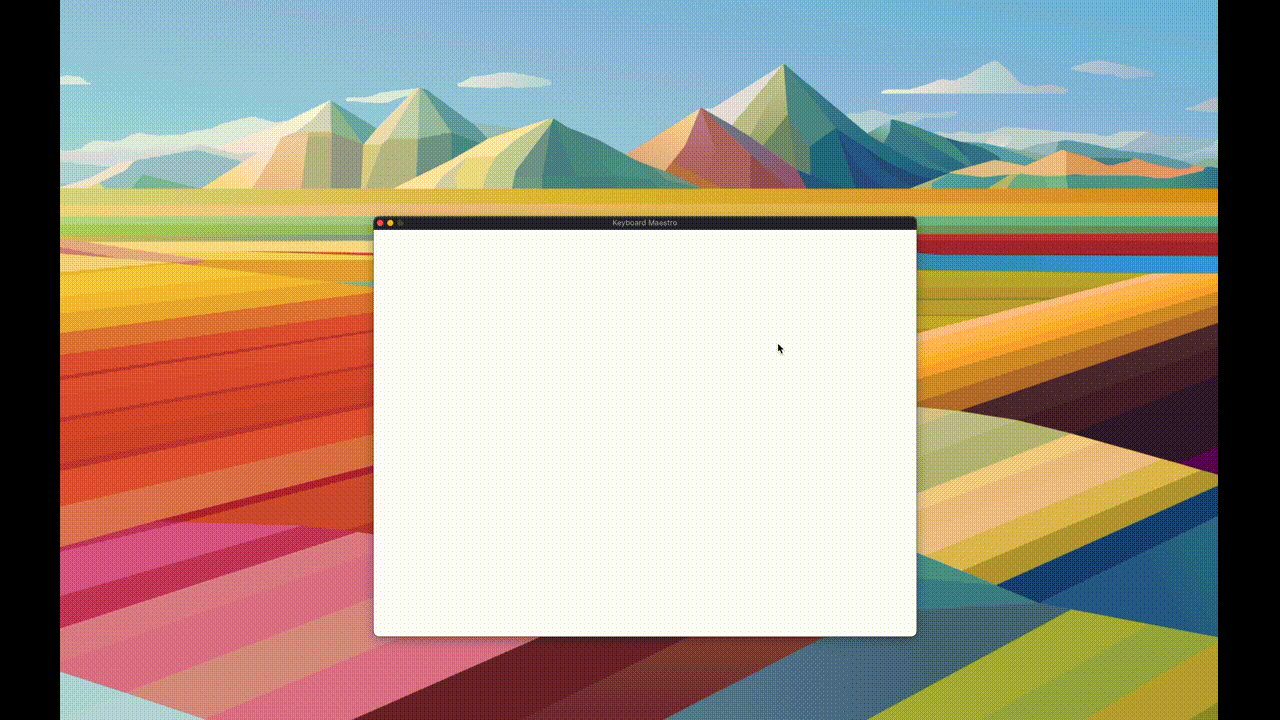 I'm running KM version 10.2 on my work laptop (2021 16" MacBook Pro with the Apple M1 Pro chip) that's running Monterey version 12.6.6 (which my institution prohibits me from upgrading the macOS). I'm using a dual monitor setup with my MacBook being used as an extended display and the external 27" LG 4K HDR monitor as my main display, which is directly connected to the MacBook's HDMI port. I rarely use use this laptop without it being connected to the external display. I lock my laptop screen at the end of the day.
The only other relevant info. I can provide is that I seem to recall having this KM menu pop-up and receiving some alert about how the KM (engine I presume?) would not function properly until I logged out and logged back in.
I'd be grateful for any tips on how to troubleshoot the source of this behavior.
Thanks!