I just bought a nObcontrol and it's great. Frustratingly, the one feature that isn't available to Logic Pro users is automatically loading profiles and assignments based on an open plugin window title. This is because Logic, unlike other DAWs puts the name of the plugin at the bottom of the window rather than in its title: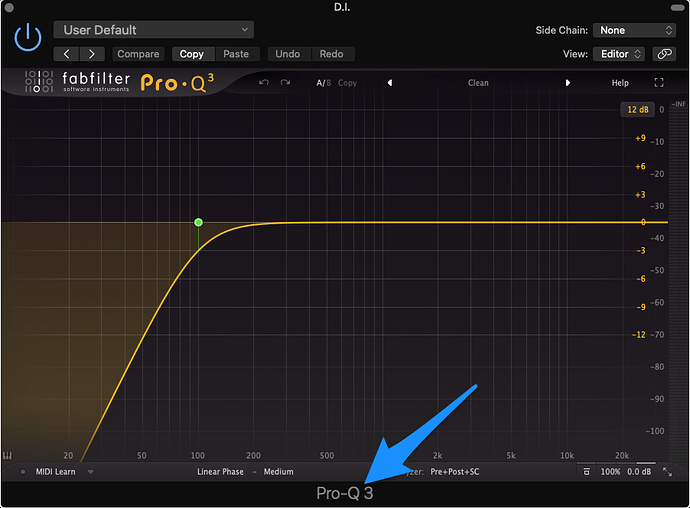 I'm wondering if among us there's some clever sausage who might know of a way to get the name of the currently open plugin from some real-time OS log, or by any other means.
I'm not holding my breath but I am crossing my fingers!