Hello savvy wizards:
I got a couple questions:
How to run next macros in line once previous is finished?
Ex: lets say run macro 4 after macro 3 is done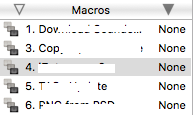 Is it possible to force KeyBoardMaestro to ignore button background. I use macros online at Twitter and Tumbler and sometimes they slightly change background but image stays the same, but unfortunately KeyBoardMaestro stops working until I update image?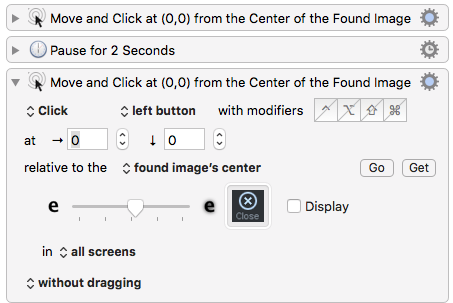 Thank you!