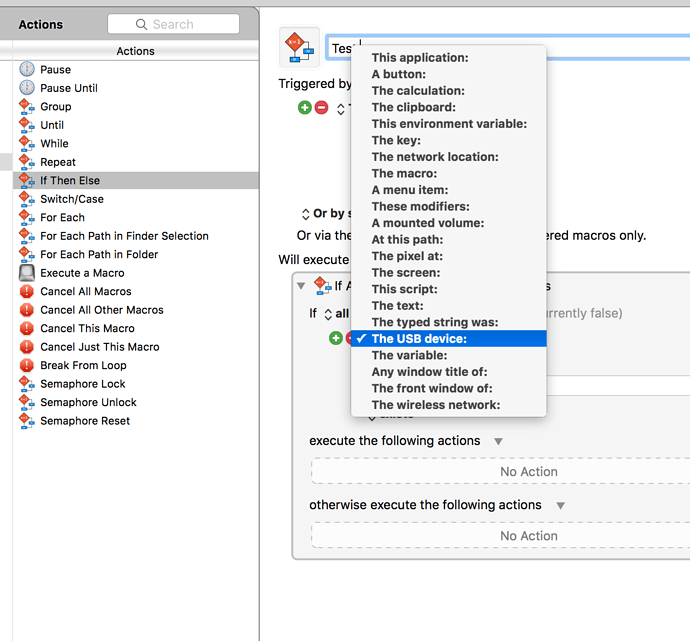 Hi all. I'm mapping my midi controller to my video editing software (Avid Media Composer).
Everything is kinda of working.
What I'm trying to do is: Have KM receive a MIDI message, but if a modifier key is pressed (Shift function) then the original press will function differently.
I've added a "If then Else" command, but Midi isn't part of the condition in the drop down menu.
Any help would be great, i've been tinkering with this for ages.
Thanks Mike