Hello guys!
I'm having some issues with a feature.
I try to create a simple auto login to website, however, Keyboard Maestro is not able to find any image – or at least the correct one.
I have no clue why. Made multiple different screenshots. But all with the same problem.
Hope someone can help!
Video with the issue:
I uploaded a Image with the "image" to look for.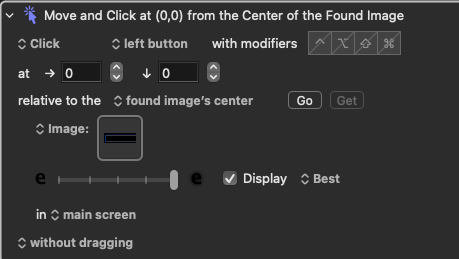 Best regards,
Flo