Context: I'm new to Keyboard Maestro, and have limited knowledge of programming (I'm in UX design not a development)
I'm trying to get numbers from a screenshot I take at the end of a match of Overwatch when your statistics for the match are shown.
I've uploaded the screenshot I start with (Example A: OG_Screenshot.jpg).
I'm expecting to do some light work in photoshop to get rid of the complexities that the screenshot has initially. That photoshop work should get any given screenshot to a much cleaner state (Example B: BW3.jpeg)
I haven't been able to get as much usable text as I would have hoped (Example C: KM_Output.png)
My question is how might I get all of the text in BW3.jpeg into Keyboard Maestro?
(The end goal pull all of the screenshot statistics into an existing google sheets doc where I do a bunch of analysis, but I'll raise those questions further on down the road)
Example A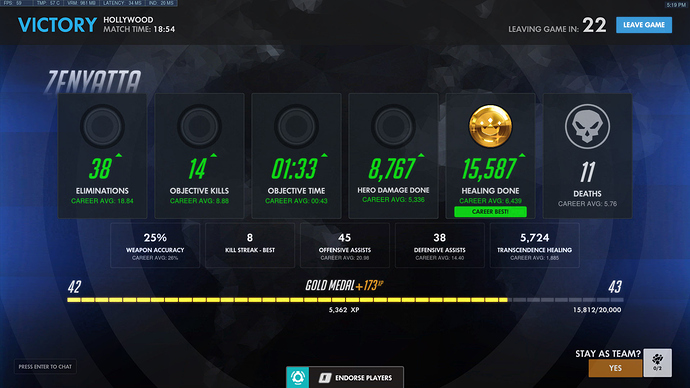 Example B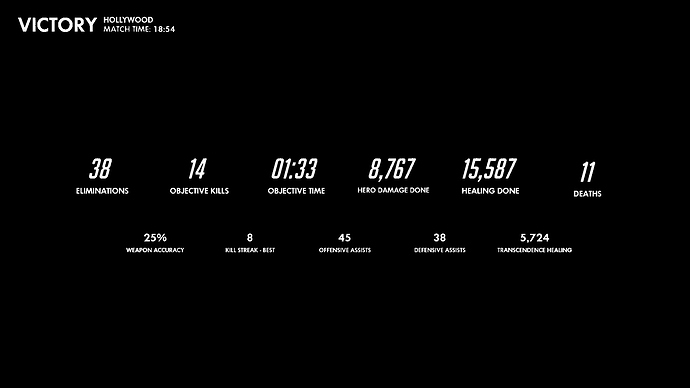 Example C