I'm so sorry if this has been asked before. Maybe I'm not using the right terminology.
Is there a way to have a keyboard shortcut that pulls up the contextual menu of whatever file is selected in the front-most Finder window?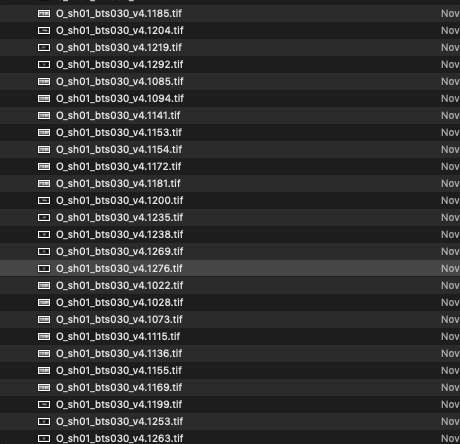 In this gif I'm using the keyboard to scroll/navigate.
And using the mouse (not visible in the gif) to pull up the menu.
How do I skip from having to use navigate my mouse on a item that is already selected?
PCs have(/had?) an actual dedicated key for it on their keyboards.