I have this that replaces all digits in a string but I need it to not delete the digit in 3rd but all of the other digits.
The 3rd will always be a digit followed by 2 alpha. (3rd, 1st, 2nd etc) but I still want it to delete the other numbers. They can be any digit number from 1 to 99999.
The output for this example should 3rd.
Regex - Search and Replace all Digits copy.kmmacros (3.5 KB)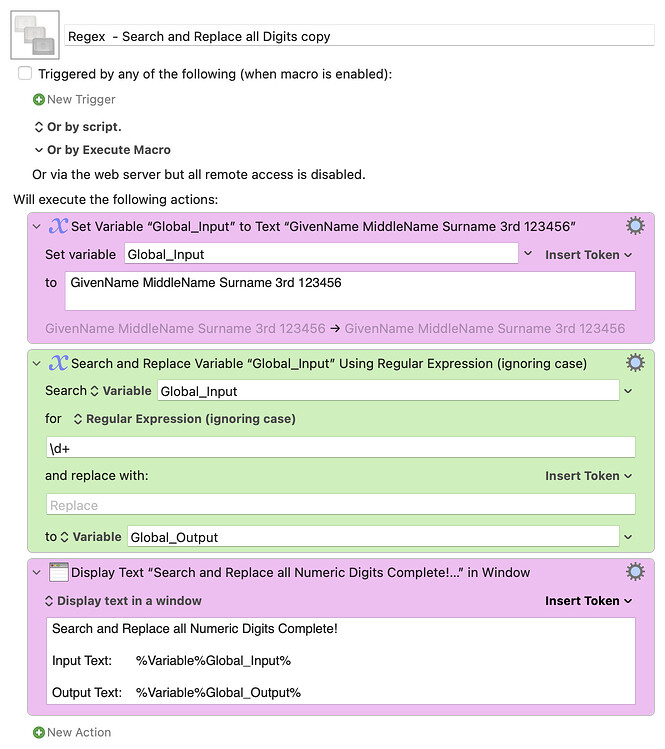 Thanks
Roger