I have a Keyboard Maestro macro the allows me to add a "date paid text" onto a PDF receipt opened in Preview.
It makes a kind of stamp, like this: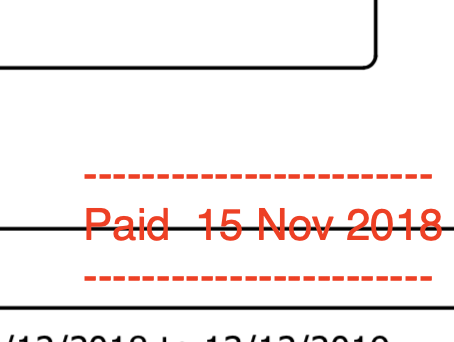 I would like to have it at an angle, like this: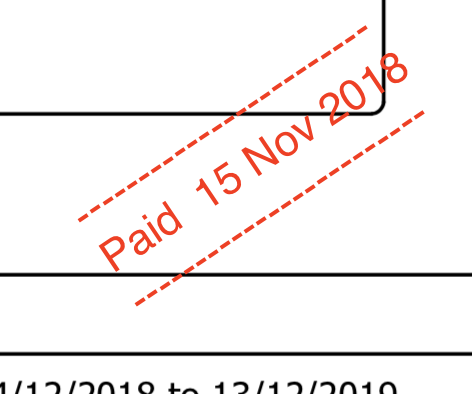 So, on the MacBook it is possible to select and rotate the text by using two fingers on the trackpad. But I can't find anyway to do this on my iMac (which uses a mouse rather than a trackpad). There doesn't seem to be any keyboard or menu shortcut to rotate text in Preview. And yet... the text can be rotated using a trackpad, which means Preview has some command to rotate text.
Does anyone know of a method to get Preview to angle text without the use of a trackpad? And if it could be incorporated into a Keyboard Maestro macro?
Thanks for any help or suggestions in advance
Here is my existing macro, (without the rotation)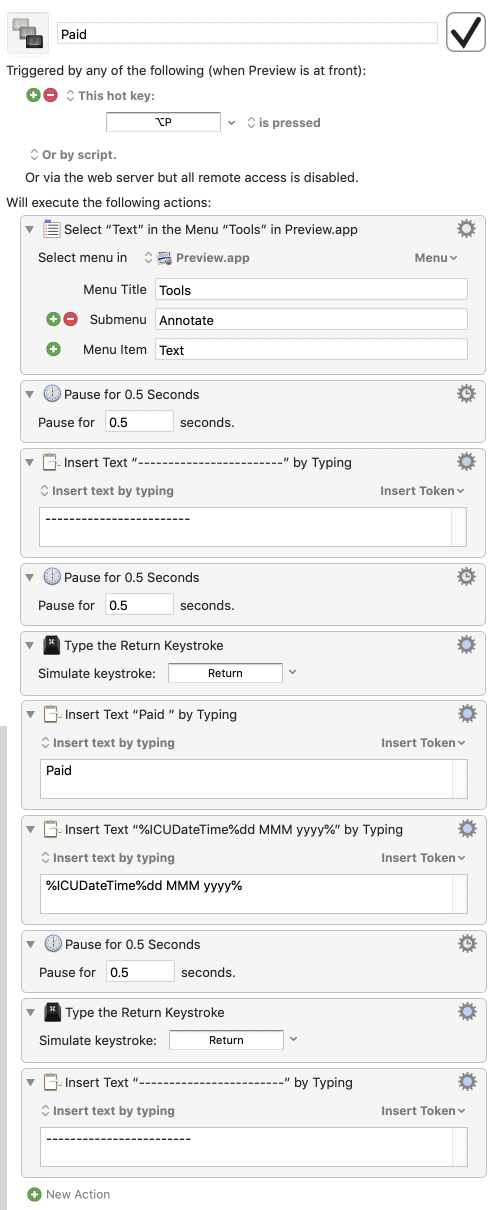 Paid.kmmacros (4.7 KB)