These macros require Safari tab in which target PiP video hosted on to be active, a video is active and the tab is unmuted. You then press ⌃⌘P to toggle on/off built-in PiP.
Macro Lists:
Also install this dependency macro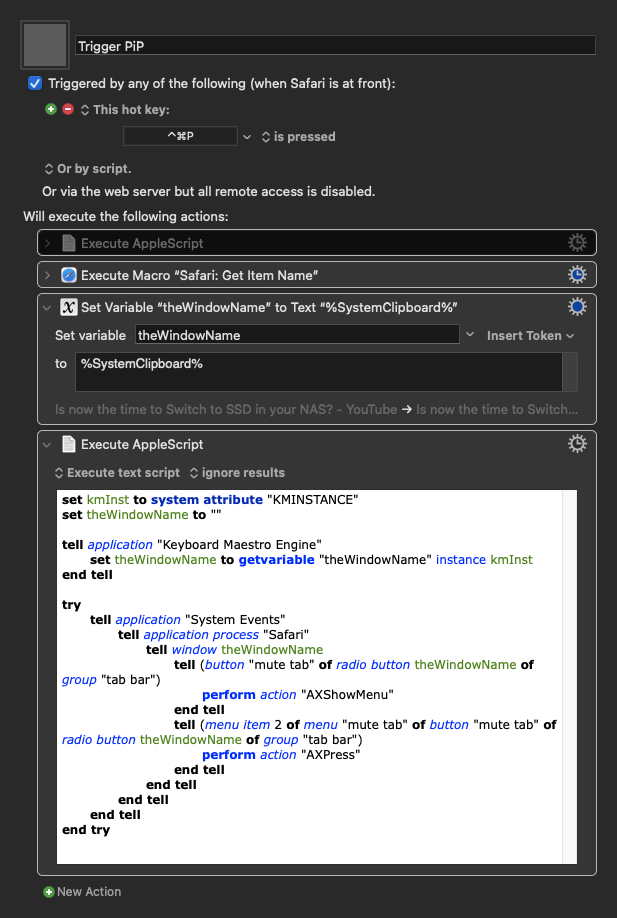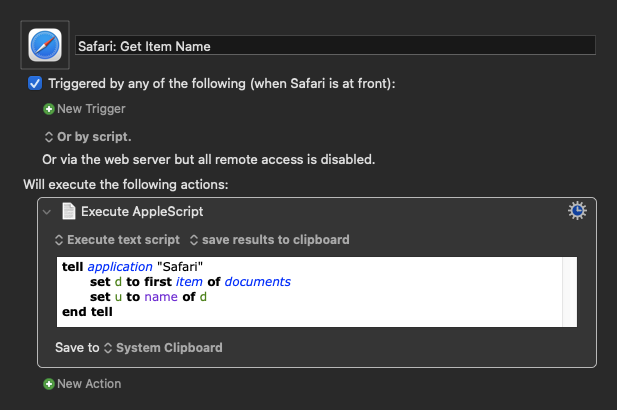 ---
Bonus
I also have Macro to send to IINA, but it relies on positioning the IINA Safari extension precisely like mine, so it's not as versatile.


If you feel adventurous, this is the base macro for IINA:
Trigger PiP with IINA.kmmacros (6.2 KB)